SERVPRO of Stark County, BSM: Janitorial Commercial Cleaning Company
Our Mission Statement
To be the Premiere Cleaning and Restoration Company in Stark and Summit County by having a Team of Quality People dedicated to improving both Customer Satisfaction and Operating Efficiency.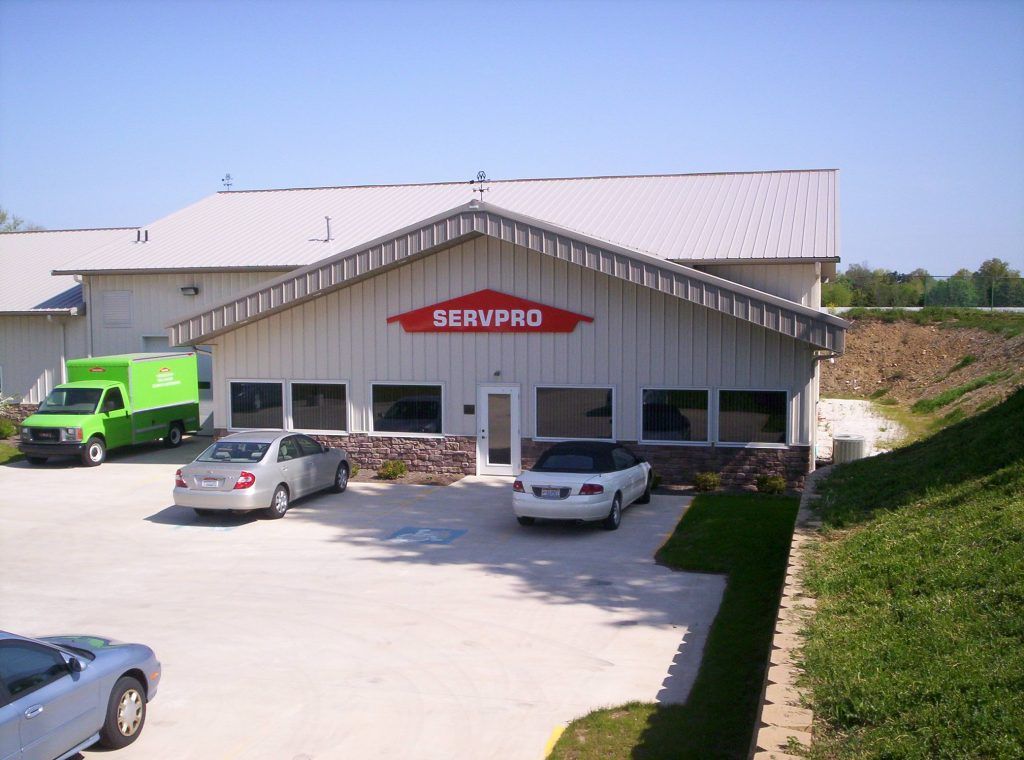 "From small acorns large oaks grow"
In 1975 we started out in our basement as a small acorn, and now have evolved to over 85 full and part time cleaning and restoration associates dedicated to achieving our mission. Servpro of Stark County, BSM can be the solution to all of your environmental cleaning demands. We have a large team committed to being the best in the industry, and our reputation holds strong. We offer commercial environmental services ranging from office cleaning, maintaining restroom cleanliness, carpet and upholstery cleaning, post-construction cleanup, and other miscellaneous environmental services for commercial utilization. We employ only the best cleaning professionals to execute all sorts of commercial environments including: medical facilities, manufacturing and industrial spaces, financial institutions, and education establishments. If you want your business looking at its best, give one of our representatives a call today. We can set up a free cleaning estimate to gauge what the project cost will entail to the detail.
What makes SERVPRO different?
Management:

 We believe in Management, Management and more Management. We employ a General Manager, Area Managers and Account Managers.

Communications:

 One person contact and coordination.

Utility Cleaners:

 To service your account when the regular cleaner is sick or on vacation.

Number of Employees:

 85 full and part time.

Time Keeping:

 We use a telephone timekeeping system to daily monitor the hours our associates spend cleaning your facility. We do not want any short cuts.

Special Project Work:

 In house technicians, to service Carpet Cleaning and Wall Cleaning. We do not Sub Contract.

Background and Drug Testing:

 Every Associate must pass both background and drug tests.

Green Chemicals:

 We use environmentally friendly chemicals.
Servpro of Stark County Pledge – 100% Satisfaction!
If you are unhappy with any area we have cleaned, we will gladly return the next business day and re-clean the area. Contact us today for a free estimate of our Environmental Services! One of our representatives will be happy to speak with you about concerns and questions.
We service the following, but not limited to: Akron, Alliance, Brewster, Canal Fulton, Canton, Cuyahoga Falls, Fairlawn, Green, Hudson, Louisville, Massillion, Macedonia, Munroe Falls, North Canton, Norton, Hartville, Minerva, Navarre, New Philadelphia, Stow, Tallmadge, Twinsburg, Waynesburg and many more cities in North East Ohio.