Other Environmental Cleaning Services
Servpro of Stark County, BSM also provides services in pre/post-construction cleanup and other tasks related to regular cleanings. Once the floors are down and the drywall is up, it's time to remove the debris and dirt in order to lay carpet, paint and decorate. Servpro Professionals can provide fast, thorough cleanup services to prepare the building for interior design. Our team of professionals will come in and resolve the cleanup, utilizing services including:
Ceiling, Walls and Fixture Cleaning
Servpro of Stark County, BSM offers services in ceilings, walls and fixture cleaning. Ceilings and walls can continuously be contaminated with soils and bacteria. This occurs because it is one element that is easily overlooked, and not paid attention to as often as it should. Servpro of Stark County, BSM can be the solution. Our team of professionals can give the attention needed to this overlooked element of routine cleanings.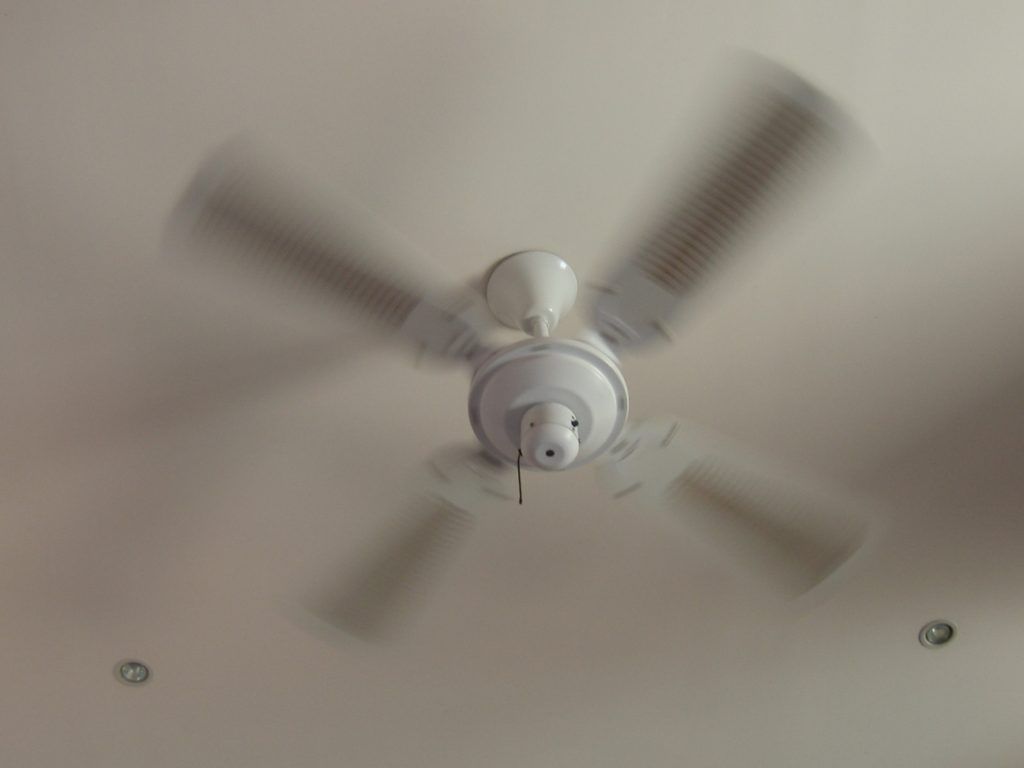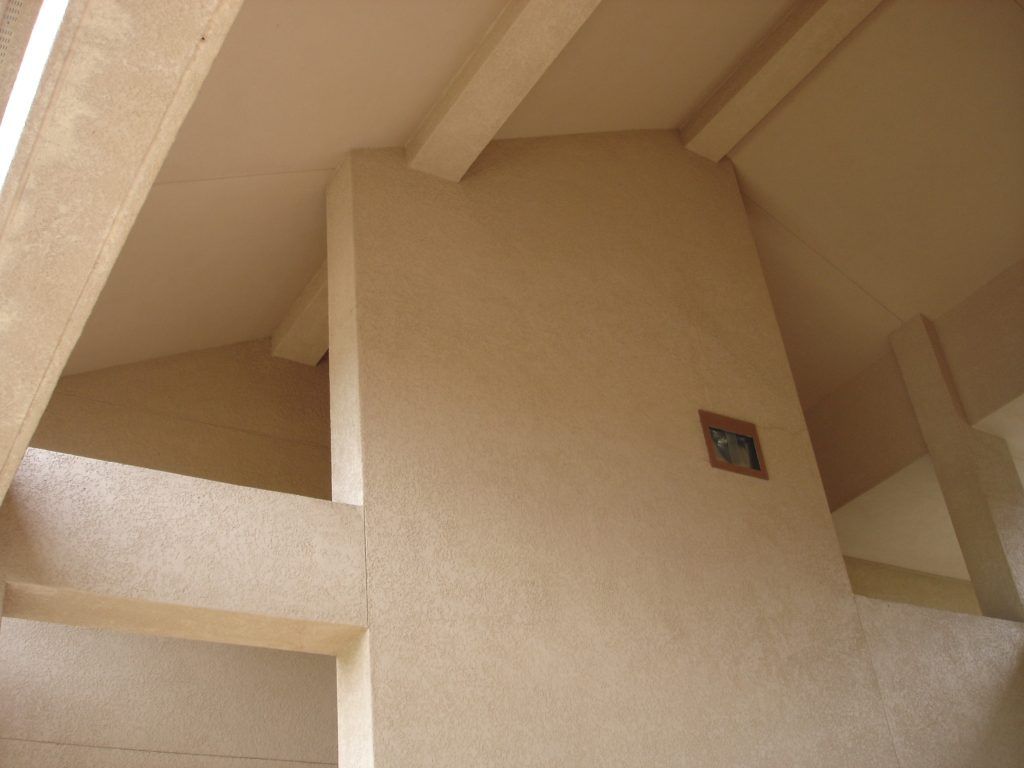 Deodorization 
Our knowledgeable and experienced professionals understand the process of deodorization can be a quite complex process. Servpro of Stark County, BSM will collect the facts to start identifying the properties and nature of the odor. This will allow our team of professionals to execute the elimination of the odors by knowing what the specific odor will respond to. It is absolutely essential that the source of the odor be identified, so the contaminated surfaces and sub-surfaces can be treated in the correct manner. After our team is successful identifying the source, we can begin the process to executing the deodorization.
Air Duct Cleaning 
Poor indoor air quality is an undoubtedly growing problem in the United States. Air ducts can most definitely be attributed to this growing issue. Without routine cleanings, the indoor air quality in your business can be affected in a negative manner. Dust and other debris built up in the heating and cooling system of a commercial business can create an outbreak of bacteria growth when moisture enters. Let our experts be the solution to improving the air quality of your business!
Post-Construction Cleanup 
After construction is completed, the mess left behind can be quite overwhelming. Our team of professionals can come in and remove junk and heavy debris such as: metals, drywall, wood, old windows, old doors, trash, and other waste. Servpro of Stark County, BSM also offers services in pre-construction cleanup which can be quite beneficial for businesses. There are many elements to pre-construction cleanup that can offer a more safe and organized environment for the construction team. Surfaces and other areas can be efficiently cleaned so that flooring, windows, doors, and painting can be installed in a smooth and time-saving process.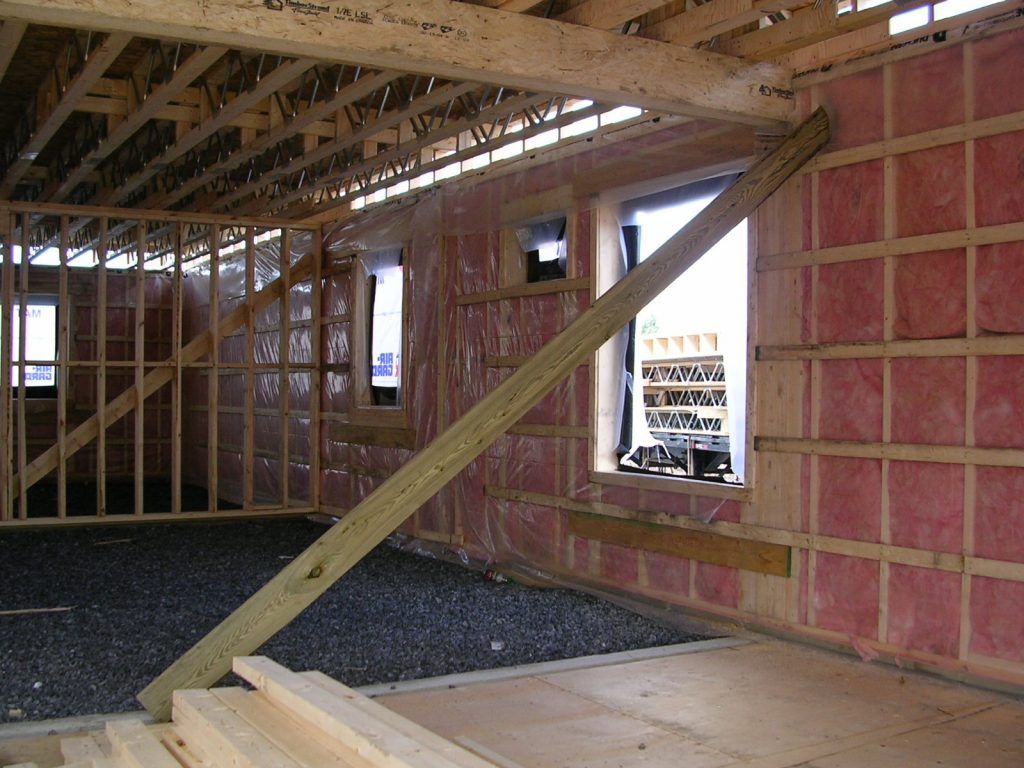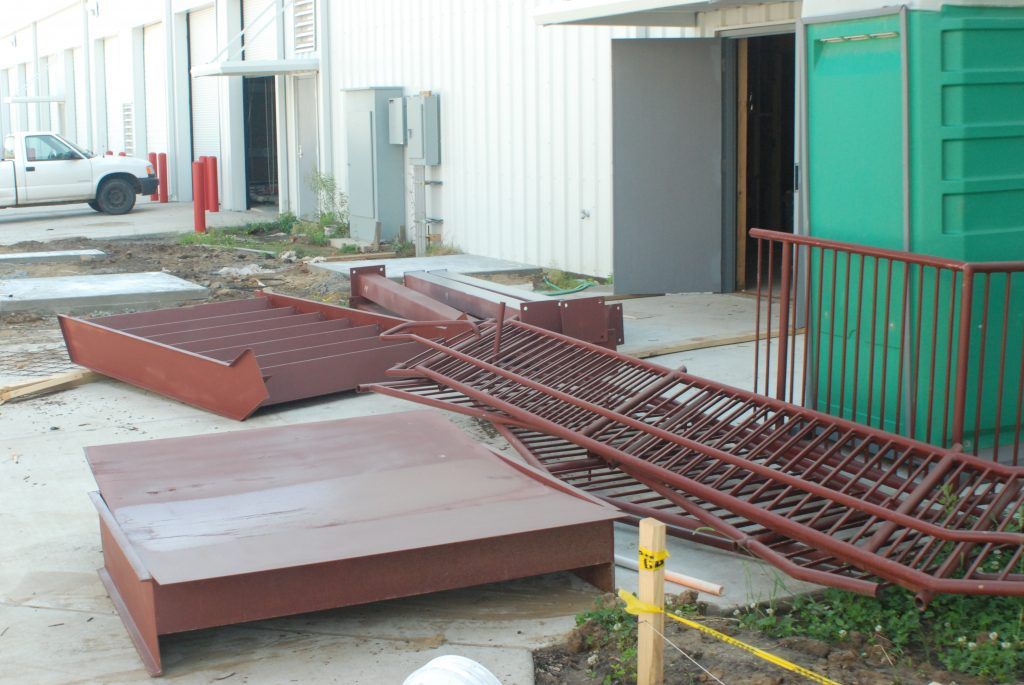 Contact us today for a free estimate! One of our representatives will be happy to speak with you about concerns and questions. Choose the best; choose Servpro of Stark County, BSM!