Medical Facilities
Medical Facility Cleaning- Akron & Canton, Ohio
Servpro of Stark County, BSM features specialized services for medical facilities of all variations including: doctor's offices, health departments, hospital facilities, nursing homes, clinics, and other medical operations. The importance of having a clean medical facility is crucial to the integrity of the business, and should consistently be above standards. When dealing with a medical operation as opposed to other commercial environments, germs and bacteria spread much faster in the medical facility. A clean and sanitized environment should be top priority for any commercial medical operation. Our specialized professionals know the precautions to take when cleaning medical facilities, primarily to terminate the spread of germs and other bacteria throughout the entire facility.
Servpro of Stark County, BSM understands that there is "more than meets the eye" when cleaning any type of medical facility. Medical facilities require cleaning that goes beyond what is visible, rather, it requires the methods of sterilization and disinfection. This inhibits any type of contaminant from quickly spreading throughout the entire building. Sterilization refers to the utilization of powerful chemicals that terminate microbial life; whereas disinfection refers to the termination of more specific pathogens and microorganisms.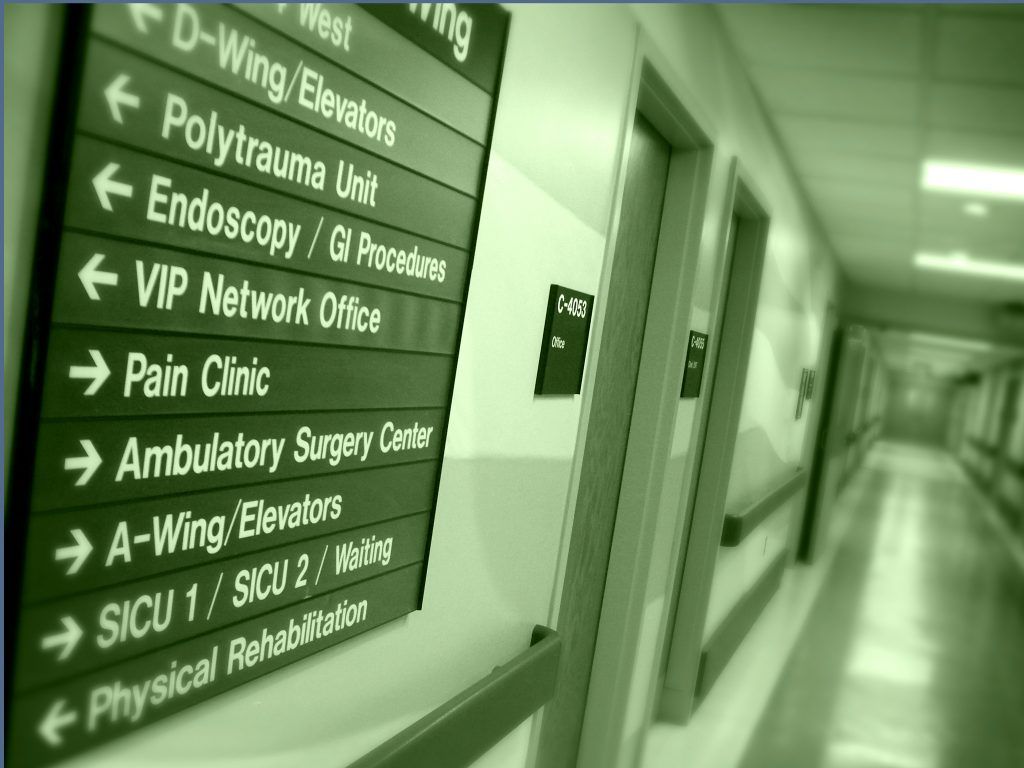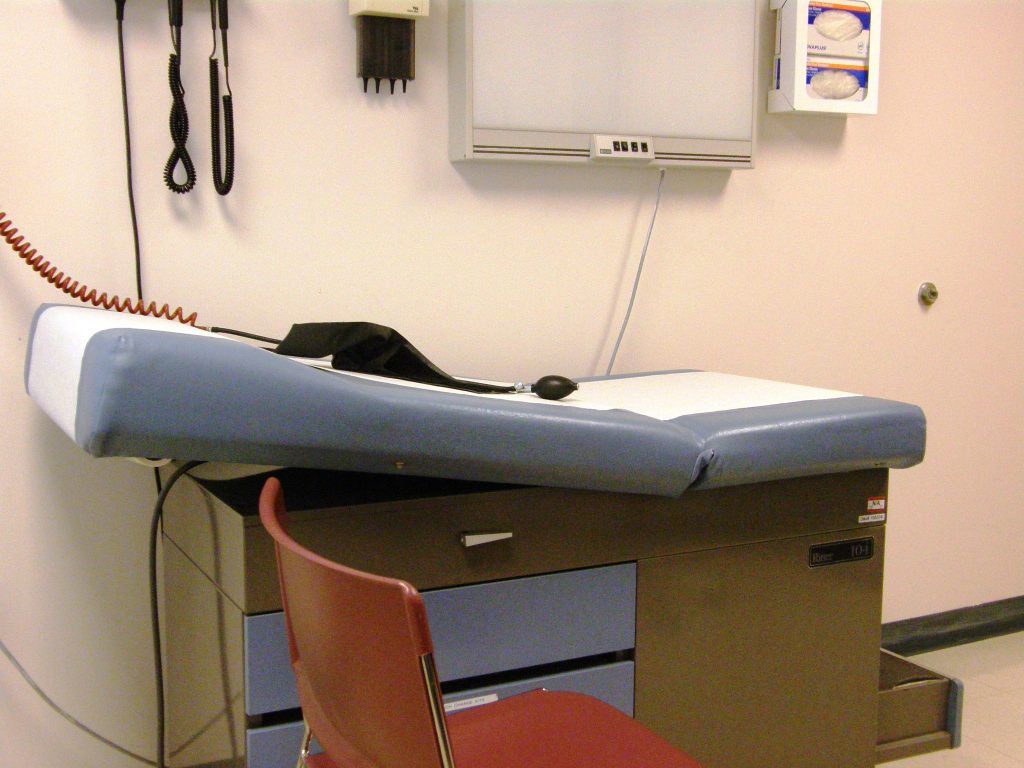 Servpro of Stark County, BSM can work around extremely busy hospital schedules. We will collaborate with you to execute your cleaning demands without becoming an inconvenience.
Contact us today for a free estimate! One of our representatives will be happy to speak with you about concerns and questions. Choose the best; choose Servpro of Stark County, BSM!